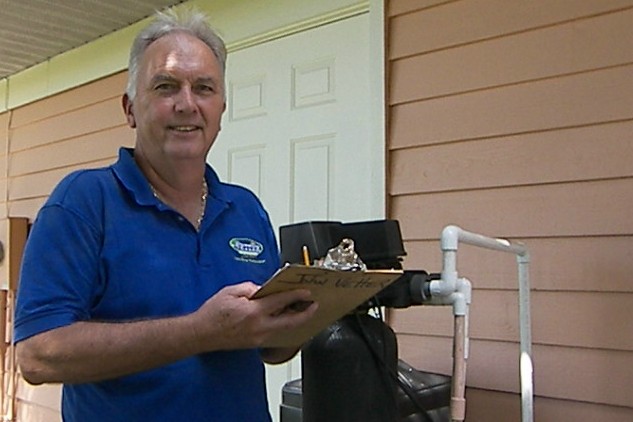 Call 772.480.0358
to schedule your inspection
Choosing a home inspector to represent you should be as important as choosing the best interest rate for your mortgage. If you choose wisely, you will save a lot of heartache and surprises. The more you know about the property before the closing the fewer surprises there will be when you move in.
We are State Licensed Home Inspectors, State Certified General Contractor, Registered Professional Inspector. Our experience and ability to represent you has been tried and tested for more than 50 years. We have seen and inspected thousands of properties and are extremely adept at identifying problems or safety issues throughout the property. Put our experience and skill to work for you.
You deserve the best and the most thorough report. We tailor each report to the property being inspected. All of our inspections are performed with a state of the art computerized report, complete with digital images and clear directions that were recorded on site.
The name Vetter is synonymous for the highest quality and an impeccable reputation. We are very proud of that reputation and work hard at it every day to keep it. Ask your friends and neighbors about us. Call us today and schedule your inspection.
Why Hire Us For Your Inspection?
State Licensed Home Inspectors

State Certified General Contractor.

Registered Professional Inspector.

Florida Assoc. of Building Inspectors.

Available on short notice.

Provide a thorough and easy to understand report upon completion of the inspection, with color photographs and an understandable summary.

Generate a professional report with a password protected link for viewing and downloading.

We have been building on the Treasure Coast since 1968.

Over 50 years of construction experience.
Let Our 50 Years of construction experience
and attention to detail benefit you!